Cover_Strona_ENG_1900x600_Strona
You can submit your photos!
New webpage for our Meetings!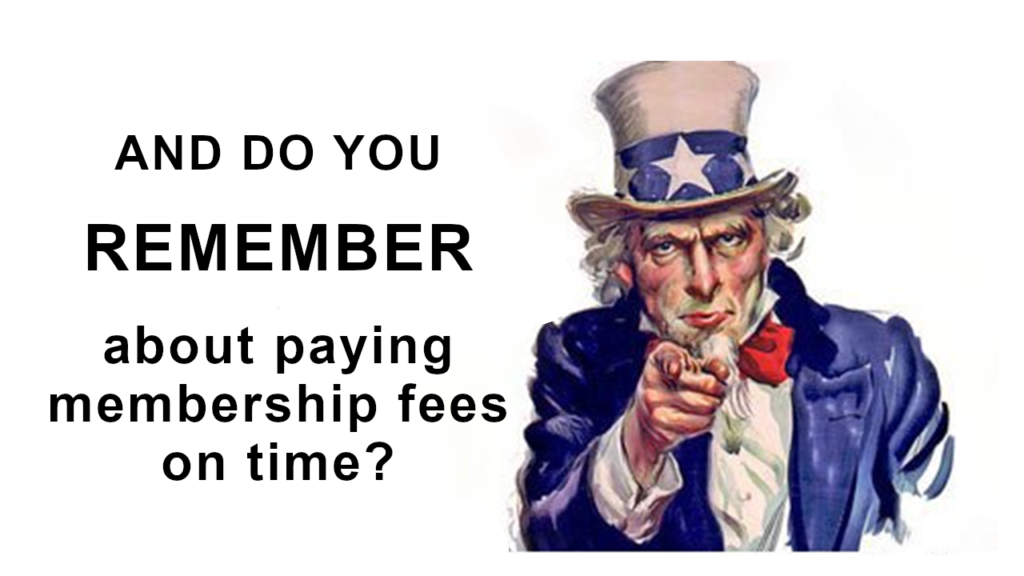 Dear members!
We kindly ask you to pay membership fees in the nearest PCS Branch or by bank transfer / during conferences.
At the same time, we would like to remind you that the membership fee for students and PhD students is only PLN 15 / year.
Fees must be paid regularly to avoid deleting members from PCS.
Detailed information can be found  here.